In the wake of Hurricane Harvey and impending Hurricane Irma being all over the news and social media, we felt that there was no better time for this blog post! After our unexpected encounter last year with Hurricane Matthew, we quickly learned that acts of God are completely out of everyone's hands. Being as prepared as possible for a natural disaster is a must. Here's a few tips for any bride planning a wedding during hurricane season (June-November).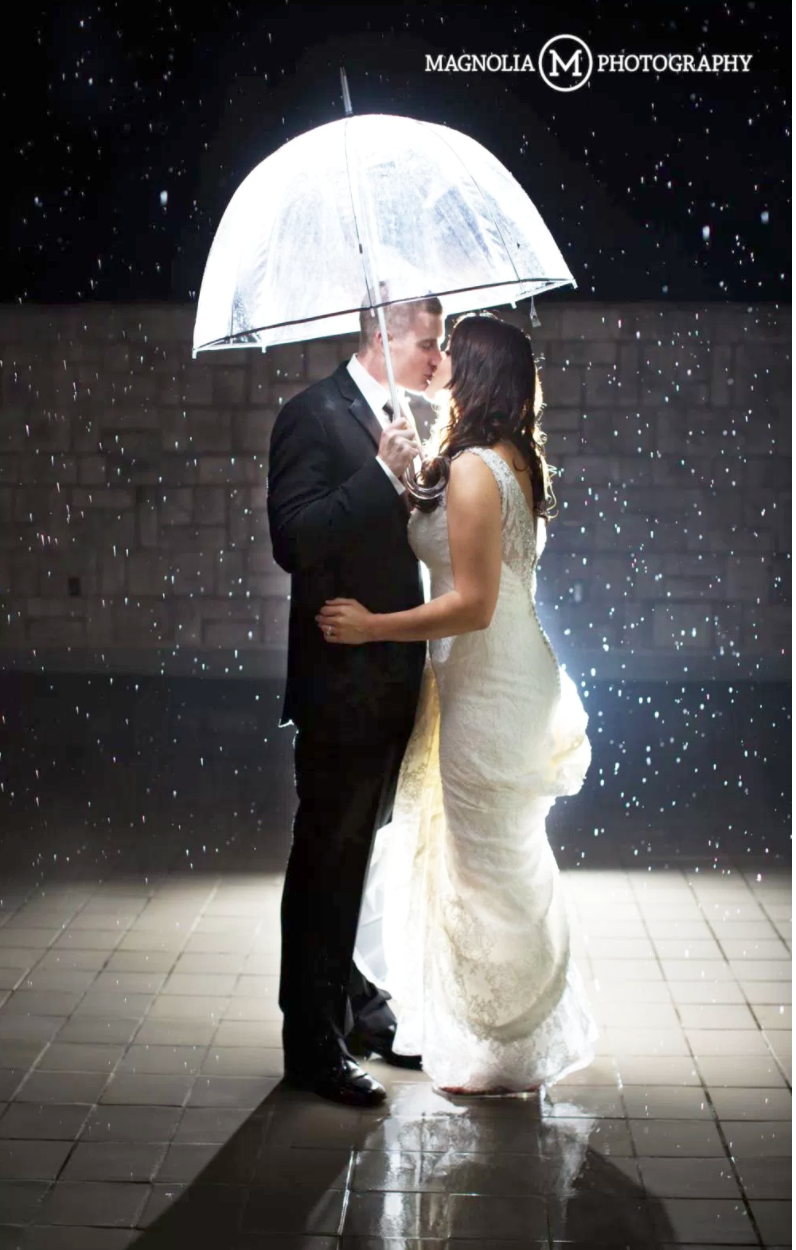 Don't panic – Although it will be hard, try to remain as calm as possible. We understand the thought of having to postpone your wedding is heart wrenching, but your guests will appreciate and respect you choosing to put their safety first. They want to be able to celebrate your wedding day with you without worry and without you being stressed over the weather. After all, it's supposed to be the best day of your life no matter what date it ends up being!
Do contact all of your vendors to see what your options are – Don't be afraid to ask what if. If you have hired trusted wedding professionals, they should be ready to give you a upfront and honest answer about how they handle a storm coming through. After all, we all really want your wedding day to be absolutely perfect and will do anything in our power to work with you to reschedule and move plans around. 
Consider plans B & C. We cannot stress thinking ahead enough. While no one really wants rain on their wedding day, much less gale force winds, it's always nice to have a backup plan or plans. If you are getting married in peak hurricane season on the coast, you might even want to consider a plan C, such as moving the wedding further inland.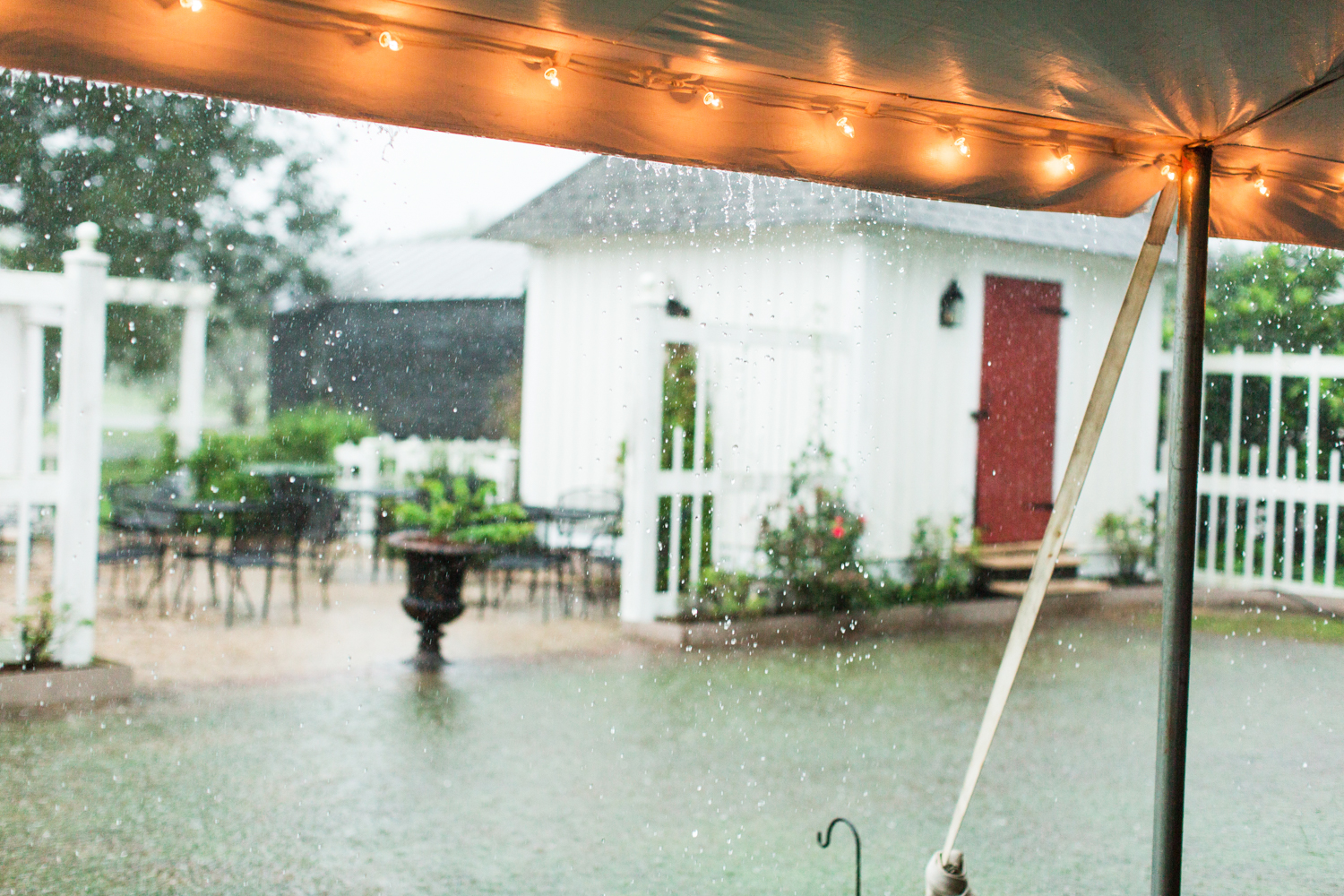 Do get wedding insurance. This is a big one. Wedding insurance is often overlooked when budgeting for a wedding, however it can be a life saver. You are investing a lot of money into your wedding day and while most vendors will do the best they can to make it work during a hurricane, sometimes it just isn't possible. With wedding insurance you can actually be reimbursed for expenses for circumstances that are out of anyone's control. With the right policy, this could include rebooking a venue, covering floral cost, or ordering new invites. While no one wants to reschedule their wedding, if you have to this sure makes it a lot easier. You can read more about wedding insurance here.
Safety first. There's no doubt a wedding day is the bride and groom's day, but don't be foolish. If there is a hurricane in sight, be considerate of your friends and family traveling to and from your celebration. Be mindful of road conditions, flights and possible evacuations all which can make getting to and from a wedding extra stressful. Try to be as understanding as possible and know that if you have to postpone or move up the wedding better things are to come. 
From our own bride Beth who had to move her wedding to the day before hurricane Matthew: 
I actually found that what happened to us was a blessing. It made me forget about all the little details that were once so important to me (perfect flowers, centerpieces, the day of activities, etc.) and made me refocus on what was really important, getting married to my best friend! It was a crazy, hectic, emotional week leading up to our wedding but I wouldn't change a thing. My best advice is TRY to stay calm and not sweat the small stuff. Secondly, contact your vendors as early as possible to see what their contingency plan is. Checking to see when you could reschedule, has the florist already received your flowers, when is their cutoff time for cancellations, etc. Once you have a backup plan  in place, go ahead and let your guests know. I added everyone to a facebook group so all guests would get the information at the same time. I split up the guests that didn't use facebook between family members and asked them to each call a few people from the list. That way the burden wasn't on me or anyone in particular. I know it's hard to let the picture in your head of your dream wedding go, but at the end of the day, you get to walk down the aisle and say 'I do' and that's what really matters!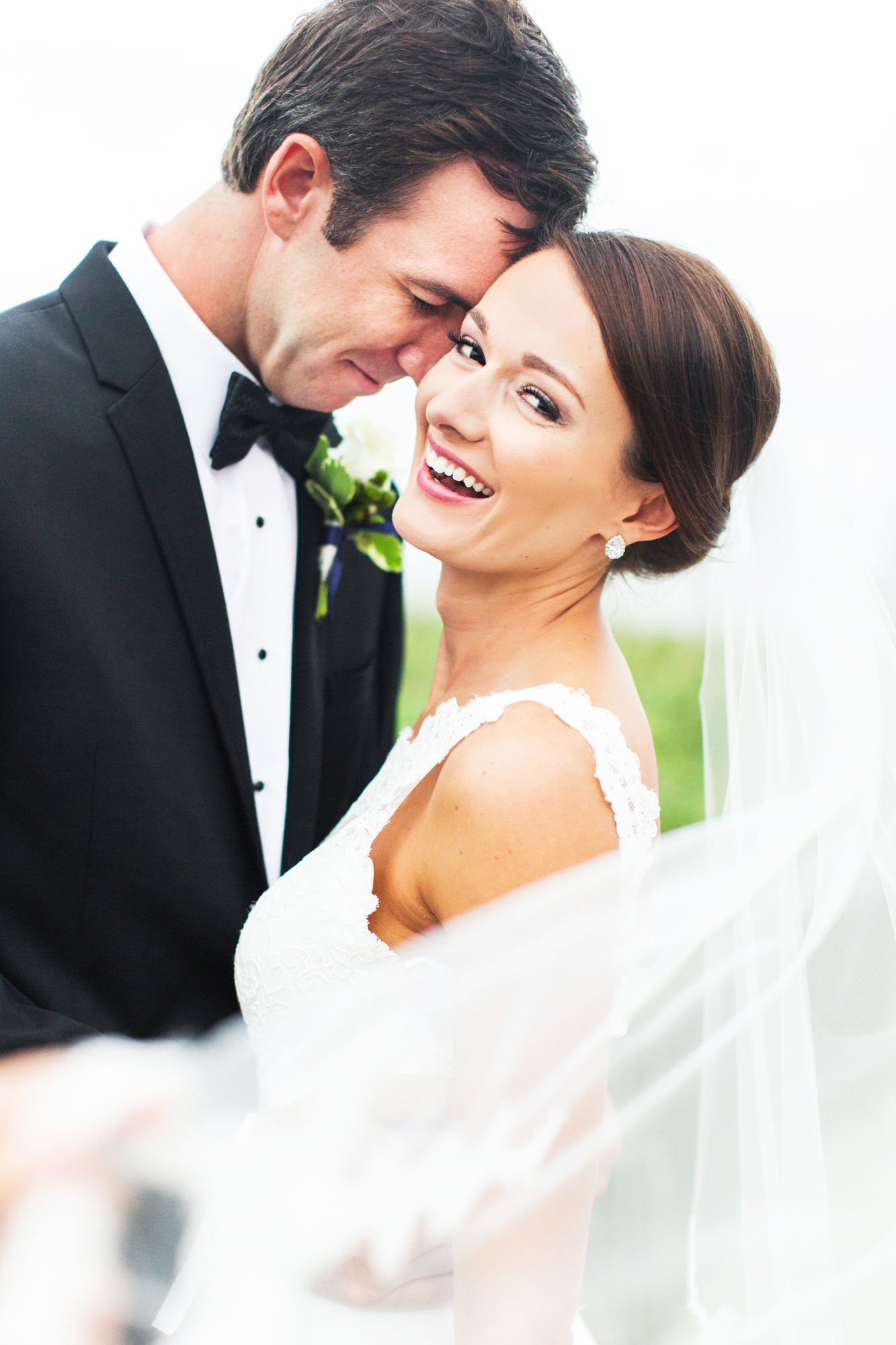 From our friend Lauren Myers Gnip of Lauren Myers Photography who had to postpone her own wedding last year:
Act quickly. I know what you're probably thinking, "Let's wait it out and see what the storm is going to do" but take it from a bride who had to completely reschedule her wedding, waiting too long isn't a great idea. This is especially important to remember if you are planning a destination wedding and you have guests flying in from out of town- The sooner you know your plan, the better so you can update your family and friends immediately!  If you end up having to reschedule your wedding due to a hurricane, don't panic (Okay, you can freak out a little and cry because I know I did). If you are using a planner/ coordinator that is the FIRST person you are going to want to reach out to- they will be such a huge life saver when it comes to rescheduling your vendors. Trust me, you will be too overwhelmed to be calling all your vendors yourself. If you are not using a planner, delegate this task to someone else you trust. Your mother, MOH, grooms mother, etc. are all great options! This will take the stress off you and will allow you to focus on when you can reschedule your big day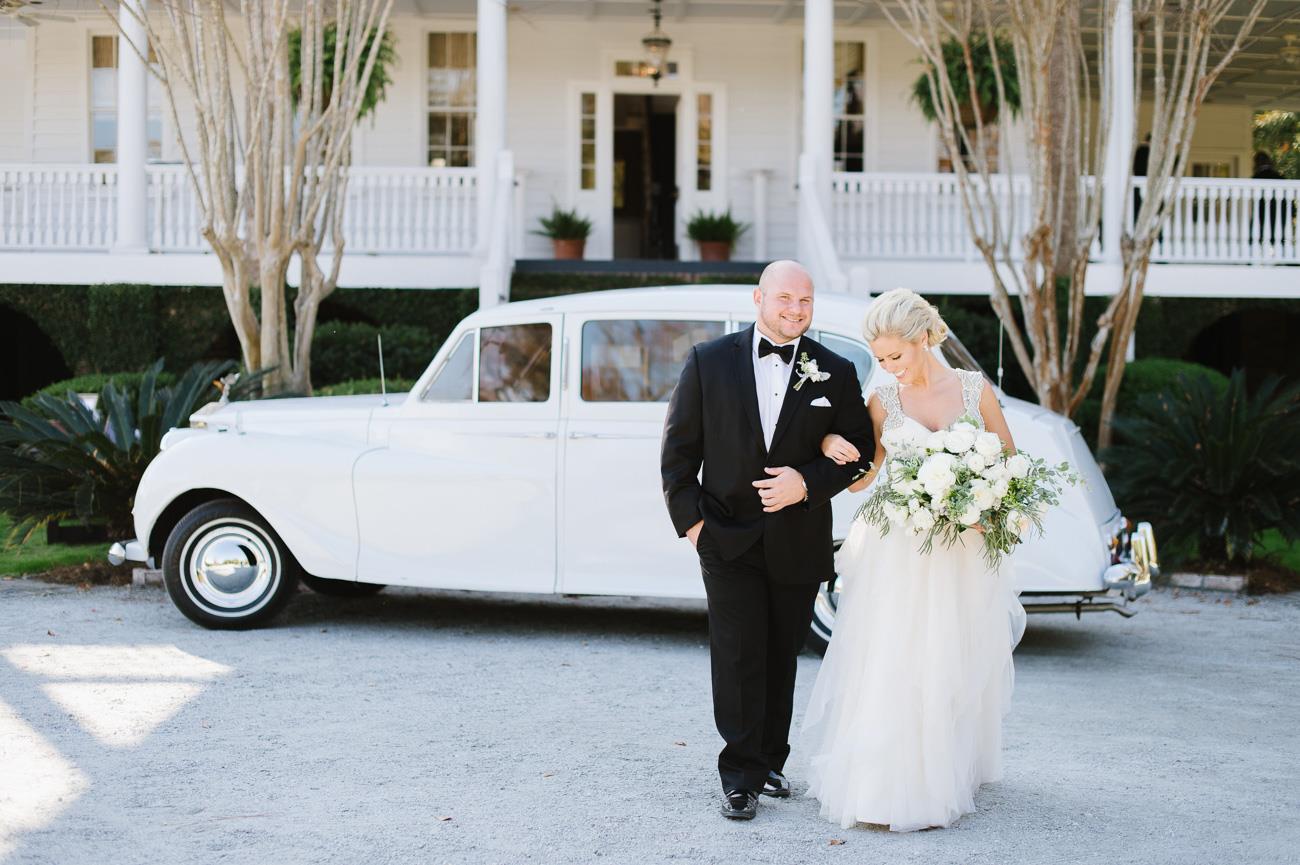 Photo by: Natalie Franke