We've grown our business into a high-end wedding photography company with locations in two states, several employees, and over 40 weddings a year. And we did this from scratch, through trial-and-error, learning from mistakes, and lots of education. The Magnolia Workshop was created so we could share our story and what we've learned with other photographers. We strongly believe in community over competition, and sharing with others in the industry. We cover everything from marketing to booking to shooting the wedding and delivering the images. No questions are off-limits, we give it to you straight, and we have a lot of fun along the way.
---
Workshop
April 10 & 11 2018
Location : Charleston, South Carolina!
DAY 1  at The Governor Thomas Bennett House
Marketing, client relationships, serving our clients, vendor relationships and serving wedding professionals, equipment, getting published, posing a bride and groom, styling details and shooting tablescapes – a complete styled shoot with bride and groom, full tablescape(s), cake, details etc.
DAY 2 at a private Charleston residence
Our editing workflow, and editorial styled shoot.
Find out more here! Or, register here. 
.
---
WHAT PEOPLE ARE SAYING
kind words from past clients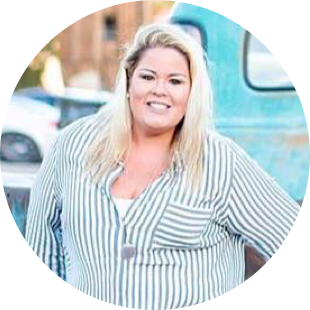 The Magnolia Workshop took my business to the next level, truly the best workshop around. The styled shoots are breathtakingly beautiful! You will not be disappointed. " - Jodi G.
kind words from past clients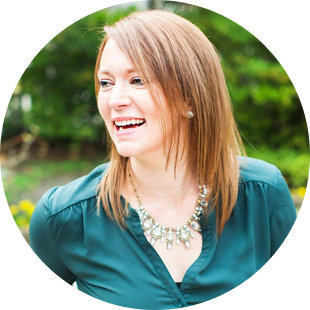 In one day, I learned SO much about my craft as well as running a business. Michele & Jana were open books and were literally there to just pour into each one of us! I know my business is changed because of going to this workshop and I recommend it to everyone. I feel so much more confident going into a wedding day now! - Caiti
kind words from past clients
I had been waiting for a local workshop and was so excited to find Magnolia! ... Jana and Michele felt like friends. They are knowledgeable with a teaching spirit. We were given a hands on experience and a wealth of information! I would recommend them a thousand times over!! - Shelby
kind words from past clients
It was hands down one of the best investments I have made for my business. We were instantly spoiled, we spent hours going over information on how to better our businesses, they were open books to our questions, we had SO much time at the perfect styled shoot out and I was able to fill my portfolio with gorgeous images! The group on facebook is worth the investment alone... They genuinely care about each attendee and want to see your businesses succeed. - Amber
---
@MAGNOLIAWEDDINGWORKSHOP ON INSTAGRAM